How We Work
1.Joyoung Charity Kitchen
With "New Standard、 New Image、 New Mission", Joyoung Charity Kitchen has been upgraded totally.which will fund no ess than 1000 professional, environmentally friendly and efficient standardized kitchens in the next ten years to improve the feeding capacity of rural schools and help young people grow up healthily.
Vision: The strength of a nation depends on its youth. Let the youth of China growing up healthily and happily.
Mission: To promote the construction of professional, efficient and environmentally friendly electrified kitchens in rural schools. To promote the establishment of a rational and scientific school meal mechanism in rural schools
Content:
Professional, efficient and environmental-friendly kitchen design solutions with reasonable layout and standardized operation
Electrical and intelligent commercial equipment to meet the functions of steaming, frying, decontamination, storage, water purification, soy milk making, etc.
Knowledge training of scientific meals and nutritional meal preparation, kitchen equipment operation training
Grant: About RMB 80,000 each school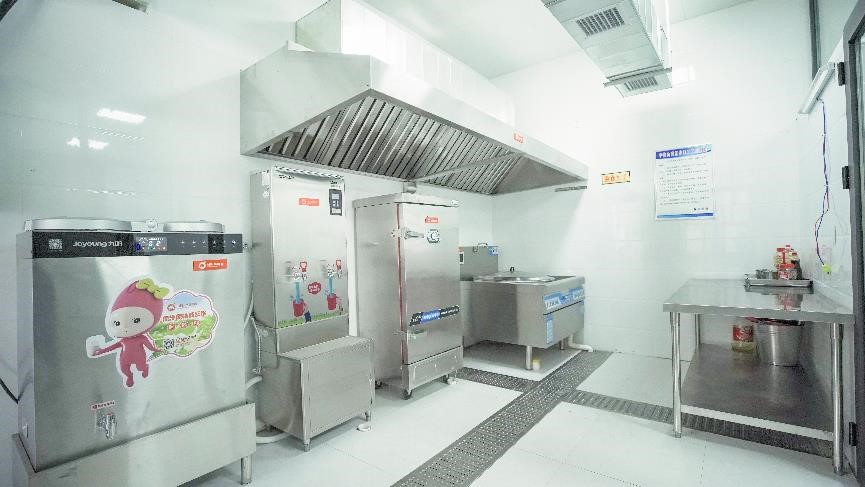 2. Food and Education Workshop
To create an educational space of kitchen scenes, through labor education, nutrition and health education courses. To use cooking as a teaching carrier to promote traditional food culture, convey nutrition and health knowledge, cultivate good eating habits and dining manners, collaborative cooperation, creative thinking, aesthetics and other abilities.
Vision: To empower every child with the ability to maintain lifelong health and enjoy a healthy life.
Mission: To promote food education and help children and youth maintain health.
Content:
design guidance + teaching aids + food education curriculum + teacher empowerment (2 years)
Grant: RMB 60,000 each school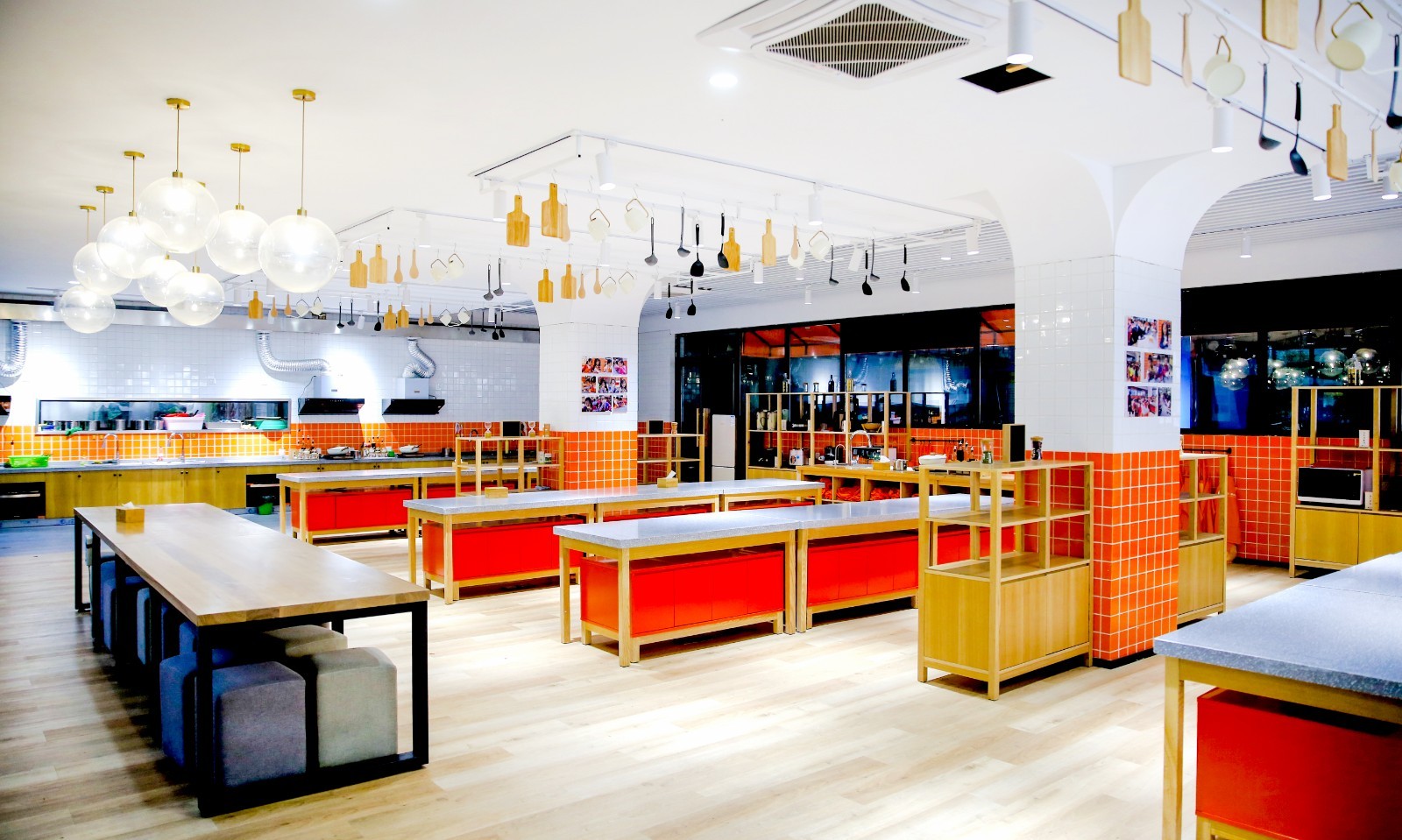 3. Summer Camp for Food Education
Enlighten wisdom with food, educate children with food! Children from the " Summer Camp for Food Education " gathering different growth backgrounds for a 7-day and 6-night food exploration journey. Here, the students carry out project-based cross-disciplinary experiential food education learning in small groups, and set up different modules in gamification. Connect organically to form a fun, open, and regular exploratory camp atmosphere. Since 2014, 10 sessions have been held in Harbin, Jinan, Xinyang, Qinghai and Hangzhou, etc.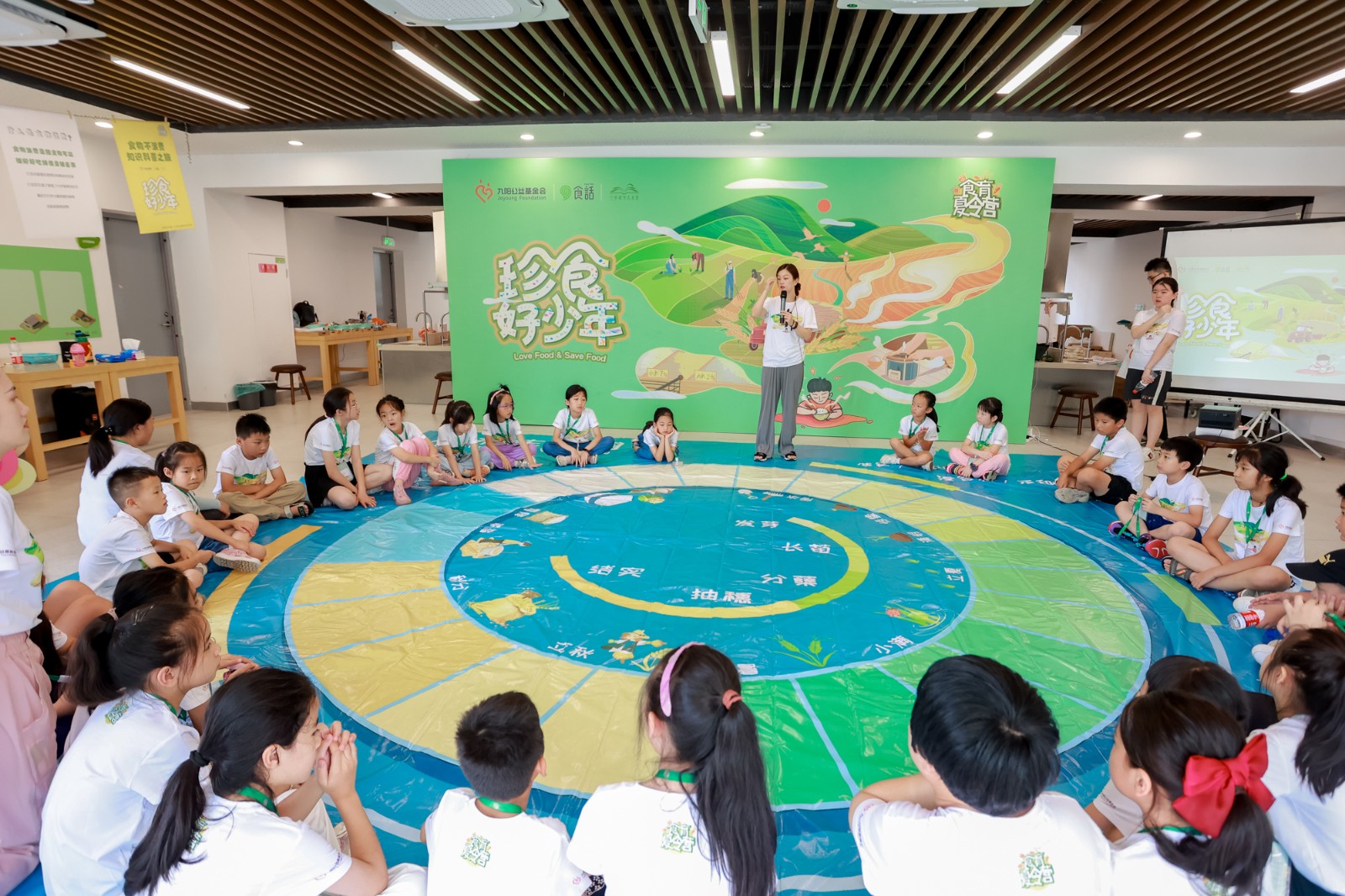 4.Walking in Love
Walking in Love, accumulate small steps into a huge.
Everyone would like to walk more than 10,000 steps on each day, and donate steps to public welfare projects through Tencent Public Welfare and WeChat Sports platform. Joyoung will donate 1 yuan for the 10,000 steps, A total of 500,000 yuan will be used to spread the concept of enjoying health and conducting public welfare.
Since 2018, 3 sessions have been held, with more than 600,000 online participants.